Learnt new things in online (comparing desktop version) budget , reporting , financials , BRS etc
Dinesh Trikha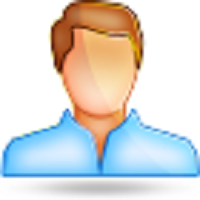 As I am using QB System in my current job it will help me to do my current job, It will help me to do my work in effective and efficient manner
Kiran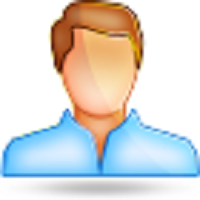 Yes,learn new software in online version. How to use and how to prepare/ make general entry, budgeting, report etc.
Dilshad Gani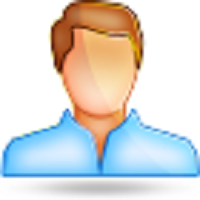 Online quickbook is now easy to identify the vendor whom you have paid
Deepak Mahour
We can do also budget here and insert information create own required information
Runa Laila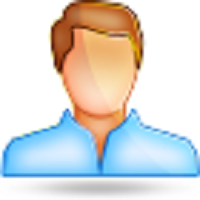 Program is very useful. We get real time data, MIS etc. This training is useful for our coming up gradation
B Ramesh Babu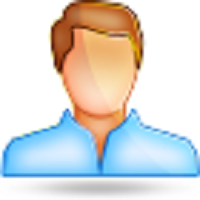 Completely except tax part
Rakesh Srivastav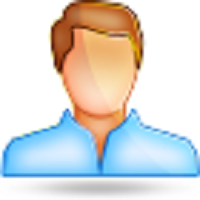 Have good feature in new software for budget, expenditure, sale, balance sheet
Santhosh Kumar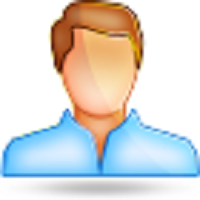 As I am using QB System in my current job it will help me to do my current job, It will help me to do my work in effective and efficient manner. The best thing is that I have got the knowledge from really great knowledgeable expert. From whom we have learned use of supported online QB version and able to overcome problems of previous version
Ananna sarker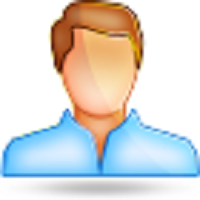 Much related while online using will be in implemented
Md Raihan Sadaat
For starters, the inputs are very useful."and also "Faculty is very helpful and was attending to one to one basis
Sandhya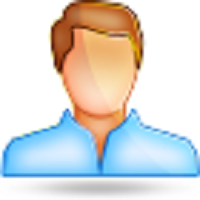 Yes, meet the objective partially we have to learn and explore more on QBO as per our work environment
Kiran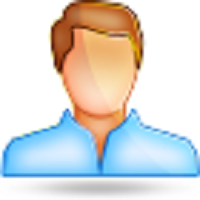 Quick book traning is very useful for time saving and other things
Vijay Srivastava
This is 2nd time I am attending quickbooks training from cosmic. Earlier we were trained on Quickbooks desktop now we are switching to Quickbooks online
Ms.Kavita Kandel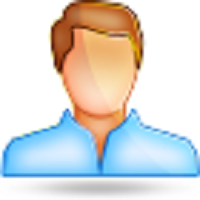 The QuickBooks training provided was very useful and beyond our expectation
Yusuf Athar Khan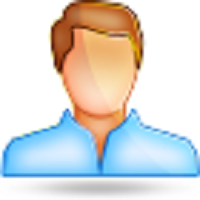 The Training provided was detailed enough to understand and serve our client in a very efficient way
Salim Athar Khan
I found it really useful. It has cleared all my doubts in using Quick books US version
Ms.Ritu Kathuria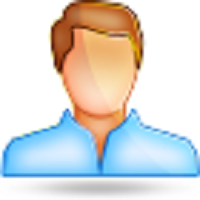 In this programme I found new functionality in Quickbooks and is very helpful in working in my company
Mr.Sumit Sadana
It has met my expectation in learning Quickbooks facts in a detailed way and will help in implementing same in my work
Ms Sinjini Mitra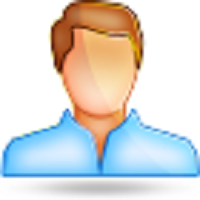 "The training provided helped in understanding quick books in consolidated company reports and working remotely.The training period should have/been more than 3 days."
Mr.Madhur Goel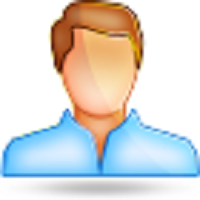 "10 days comprehensive Quickbooks training has given us professional touch to work on Quickbooks.It will fulfill the job requirement as assigned from World Bank."
Abdul Rahman Behrooz
"Detailed training knowledge very helpful in my existing role."
Geetha H N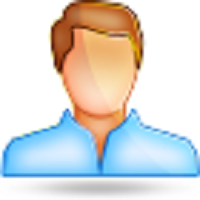 "The training has given me confidence in working on Quickbooks 2015 and will help in my professional field to achive my goal."
Ajeesh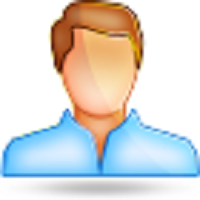 "I got practical knowledge in simple way."
Pradeep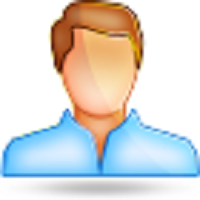 "10 days training in Quick books premier 2014 has really helped me to understand quick books in depth and my travel from Abu Dhabi to Bangalore has a real value."
Husham Abdul Hamid
"I have learnt lot of new things in Quick books premier 2014 which will help me in my career. I am very much impressed about this programme and this training will make me to do better job in my career."
Ms.Srividhya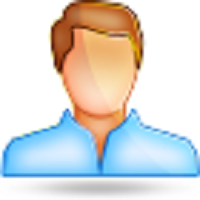 "100% Practical training and knowledgeable trainer on Quick books ."
Sagar Ruparelia
"The Input received in the training was very useful in my professional life in using Quick books more user friendly."
Kajal Bansal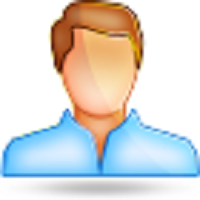 "I have attended 3 days online training of Quickbooks 2014 it has given much detail sabout QuickBooks 2014 version and shortcuts ."
Hitesh R